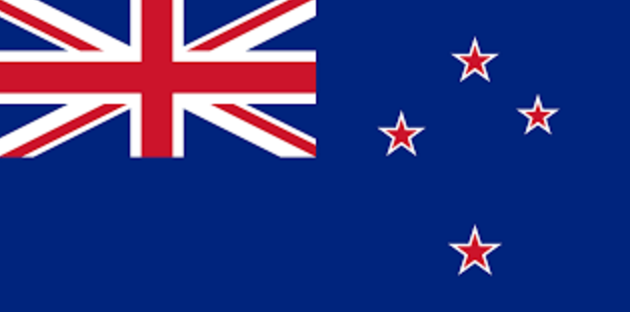 A lot of splatter, stories, … and 1320 skills
The first game from New Zealand recommended to me was Path of Exile (POE). Shortly after reading some first keywords related to this game such as "hack-and-slay", "similar to Diablo", and "Fantasy+Action heaven" I was already happily immersed into the POE universe. Path of Exile is a giant, multi-user online free-to-play action hack-and-slay splatter roleplaying game with a GIANT skill tree. Seriously – after playing so many games, I thought I've seen everything. But this skill tree is just.. overwhelming. According to the website the skill tree/web/forest contains about 1320 skills. So I've decided I would fight my desire for achieving the 100% and would just do some first missions to write this text. The game was developed by a relatively small team of developers, who all have a passion for ARPs. So they had the mission to create an ARP game, which they always wanted play and succeeded. It was successfully co-funded by the crowd with a crowdfunding campaign run on their own website.  
You start the game on a boat and can choose from different classes (witch, ranger, shadow, templar, marauder, or duelist). You cannot change appearance or sex (witch and ranger are female). After choosing your class you would start the game waking up on a shore. You'd pick up your weapon and start your first nice conversation with another survivor – who immediately gets killed by a zombie thing. And this is already a preview for the entire scene and story of POE. It's pretty dark and full of splatter with a nice story.
As in most multi-user games, the first sentences in the chatbox you'd read happen to be full of trolling. So I started to discover the island with my pretty weak witch girl. After fighting the first zombie it felt like I was the queen of world. Just a few seconds later I discovered the first horde of undead and found myself right back at the first spawn point. So I was pretty happy finding my first piece of armor – a mighty pot to keep my head save. This is also the point where you realize that you will be more dependent on your skills than your armor. And levelling and levelling. Even though I only wanted to get a first idea of the gameplay, I just wanted to "complete this last small quest to level one level up..". The gameplay is similar to Diablo, but the environment and the story immerse players into an entirely new world. To me, playing the first few quests of this game felt like this typical wonderful after-work-hack-and-slack-meditation. And the most wonderful fact – it's totally free so you can also use is for after-not-work-meditation. And it's worth every penny you don't have to pay.