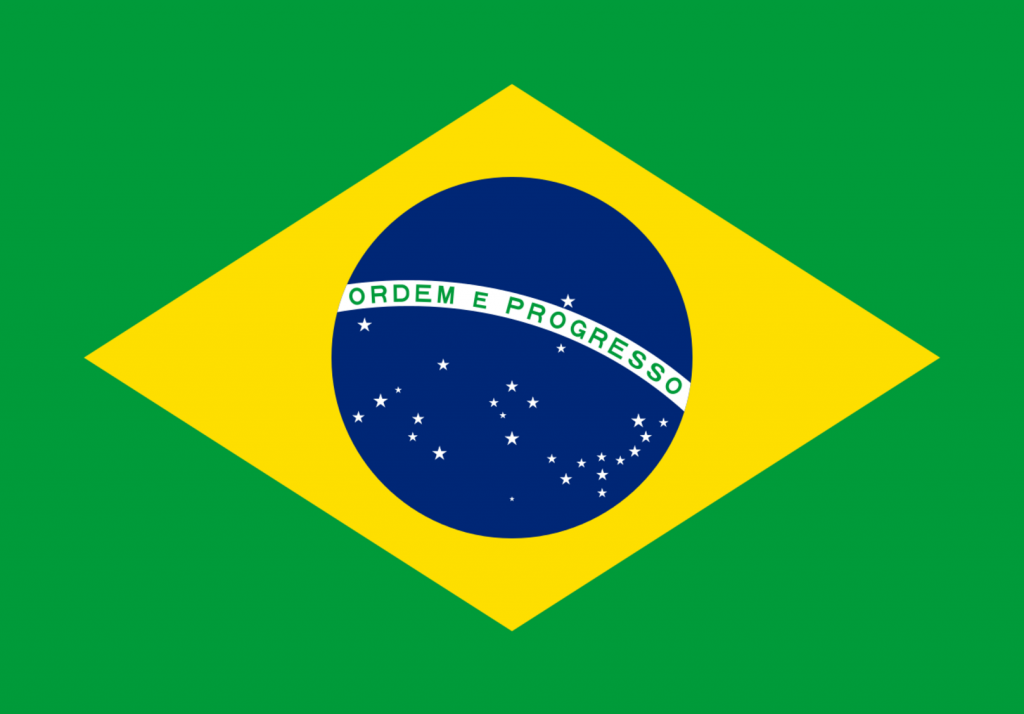 Sacrifice your childhood, Moonchild
In 2016 Brazil hosted 48(!) Global Game Jam locations. So I thought it will be incredibly easy finding tons of games from Brazil. However, choosing a game was not an easy task. While people from Brazil play a lot, and always lead the game consumer lists on the Steam sales page, the number of studios only grows slowly. Well-known games such as Agar.io or Outlive were developed in Brazil. However, compared to the enormous number of interested developers and jammers, I found only a small list of games published in Brazil. Also it is interesting to read that this country seems to have quite strict censorships. Bully, for instance was banned, sales of Counter-Strike were prohibited in 2008 [R]. Nevertheless, at the moment Counter-Strike: Global Offensive is the favourite game in Brazil according to Steam statistics.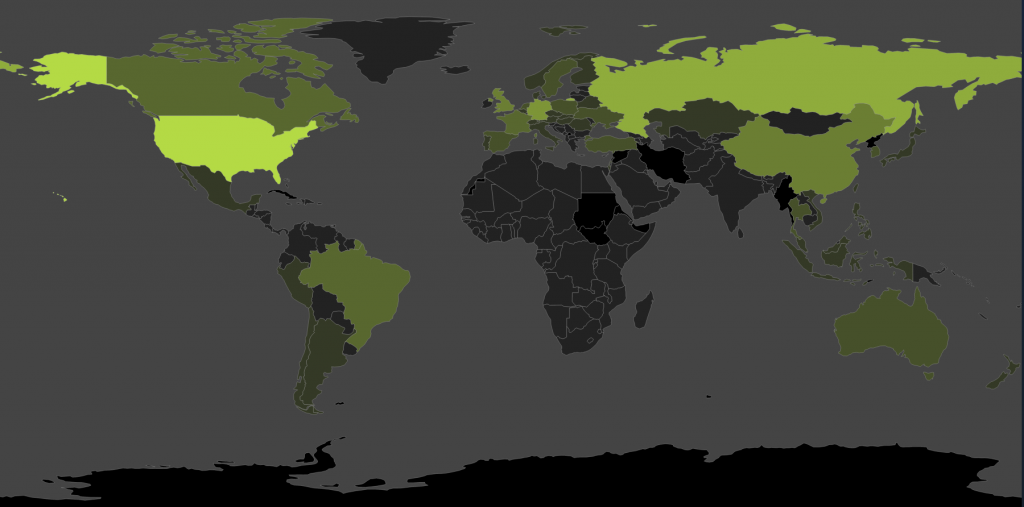 Asking mighty Twitter for recommendations for games, especially titles from the studios Aquiris Game Studio (Horizon Chase), Behold Studios (Knights of Pen and Paper +1 [definitely on my Steam wishlist now!]), or Joy Masher were named. It was not easy, but the game I finally chose for my project was "Toren", one of the youngest of these games, developed by the Brazilian Indie Studio Swordtales. Toren was the first game supported by the Brazilian's government and got financial support from the Brazilian Ministry of Culture.
The saying "Life is short" gets definitely a new meaning when playing this game. You play this strong female character called "Moonchild". Your goal is to beat the dragon on top of this mysterious tower (Toren). While you are climbing this tower you are also growing up. So it's quite interesting when you to start as a toddler, crawling through your first quest. On your way you would constantly fall into dream sequences. You are never entirely sure if you are currently dreaming or awake. After such sequences the character often comes back to the tower grown older. The environment, all animations, and in particular the cutscenes were artistically crafted with so much love for detail. The puzzles and fights were not particularly hard but the main element of this game is definitely this process of growing with the character, surrounded by inspiring poems, metaphors, and mysterious music.
Playing this game was not challenging and its focus is not on sophisticated game mechanics. Playing this game was a pleasing and somehow healing (?) experience. It was a very intense and simply wonderful, beautiful – sometimes dark – experience. AND it was definitely hard to pick just a few screenshots out of this giant list of beautiful pictures I took while playing (experiencing) this game. (I felt like an artist while taking screenshots, which immediately turned out to be super-fancy and meaningful pieces of art.)